Ace of cups
Ace of Cups was opened in 2011 in the north campus area of Columbus, Ohio by local musician Marcy Mays. The venue operated for 10 years hosting some of the best up and coming local, regional and national acts. It's operated and run by many Columbus musicians, artists, movers and shakers. Ace has hosted many music and cultural festivals as well as many staple dance parties such as Heatwave, Cathedral and Sad Boyz.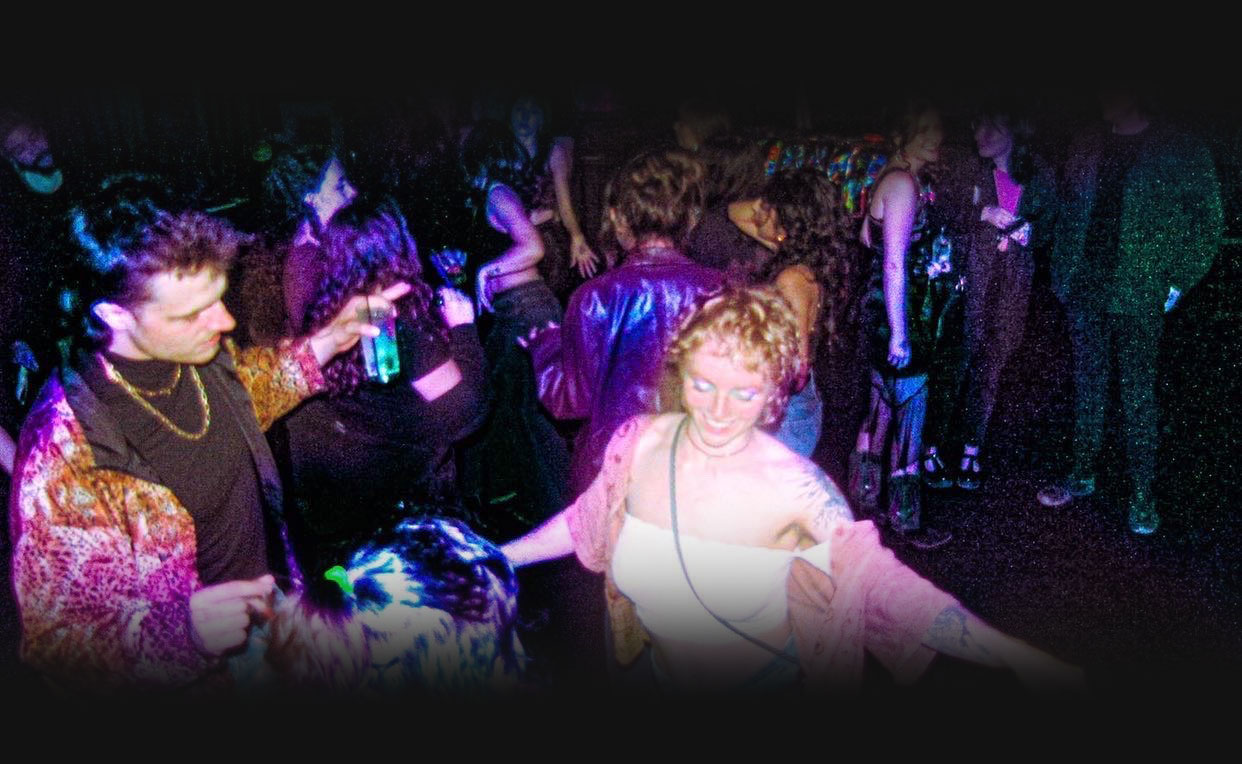 Follow Us @aceofcupsbar
Sign up to receive the latest news and announcements.